So, for as long as I can remember I have been interested and involved in the food industry somehow. My first job was at our local Boscobel Bowl and Banquet working for my aunt and uncle at the age of 14. Learning to cook for the public was exciting, scary, and interesting all at the same time. I learned that I really liked working under pressure and seeing the customers and again and again for your food.
What is more exciting than knowing that you can take a traditional life skill and make people happy with it? So after trying other careers, here I am, again. This time, I am going back to my roots and opening back up the place I grew up in.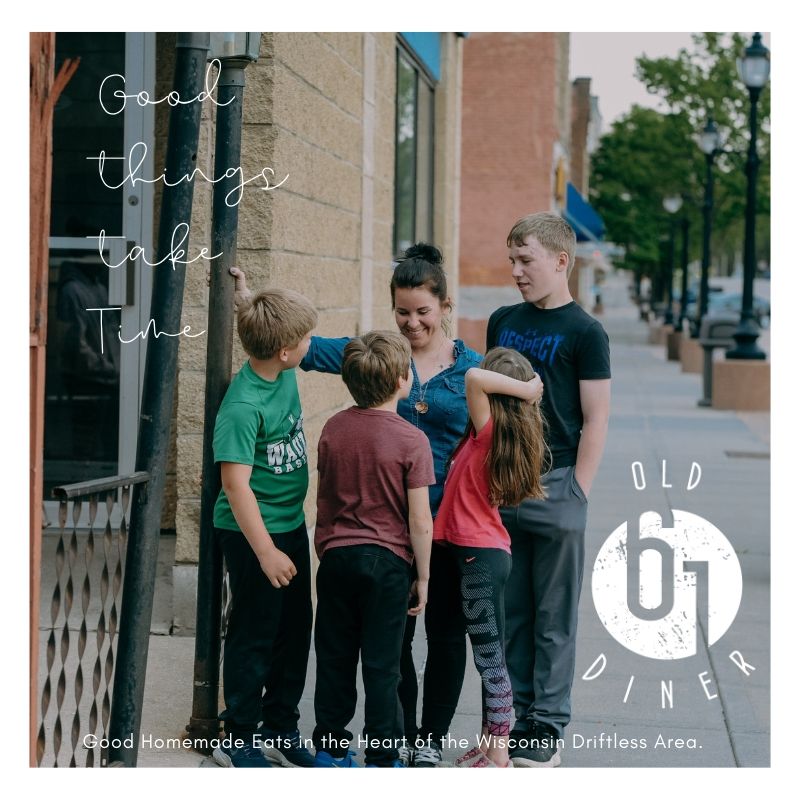 I am sharing this journey with many people really. As my family is obvious, the community also is patiently waiting to see what will happen and how long they have to wait for this historic building to be open again. When you are a part of a small community, every business counts! In this community, we have seen businesses come and go, but this building has been a restaurant for many years and with it being shut down, it has created a lot of gossip on this town.
Finding a way to make your dreams come true is a mix of feelings. I have told myself a thousand times "I am NOT running a business! I do NOT have the time!!" I have now learned and I have aged a little bit, that it's really the passion you need to have and then you will find the time. I have always been great with the public. Customer service comes very natural to me and cooking is a passion.
"It's really the passion you need, and then you will find the time."
~ Lacie Rutherford